Welcome to
Villa Palms
Assisted Living Facility
═══════ ೋღ ღೋ ═══════
Assisted Living at Villa PalmS
Villa Palms is a small, locally owned, community based assisted living facility. The living environment is designed with warmth and comfort for those who occasionally need assistance with the activities of daily living.
Care-free living is available to all residents. Three daily meals are prepared for you, house cleaning and laundry services are available each day.
What sets us apart from other assisted living facilities is our intimate and personal qualities. At Villa Palms, you're not just a number but an important member of the family. These cherished ideals are often overlooked in the larger retirement communities. We truly provide personal care at Villa Palms – an alternative to a nursing home.
Fort Myers assisted living
Unique by Design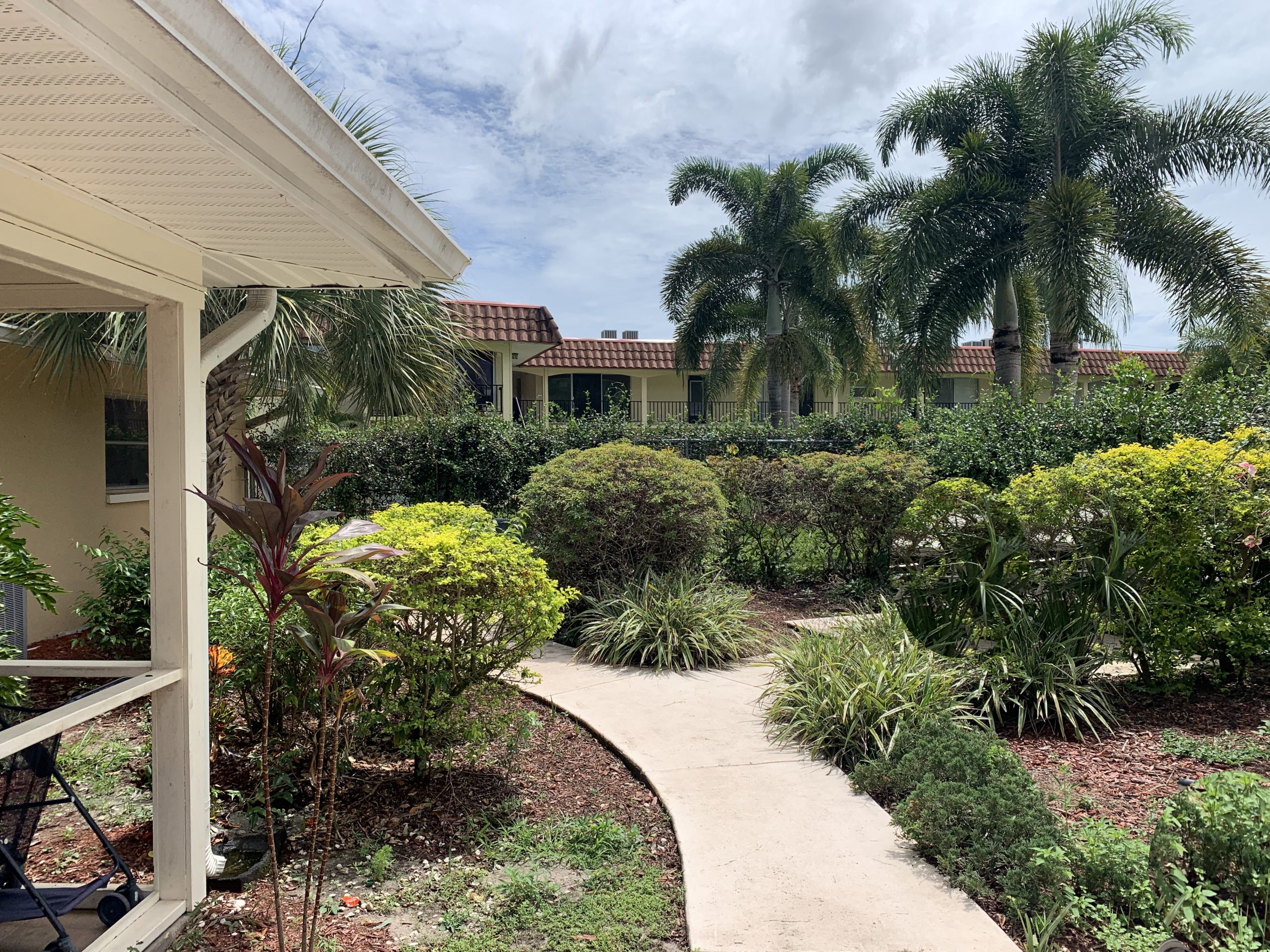 Family Owned and Operated
———————————
The care of our residents is more than a job for us. When someone moves into our home, we are taking them into our lives. We are a family, taking care of families and we're here to care for yours…
Just Like Home
———————————
Your loved one has lived their lives in a home-like environment. In larger communities, residents can often feel lost. In our home, each resident will feel like they are a part of an extended family. Our mission is to make it feel like home…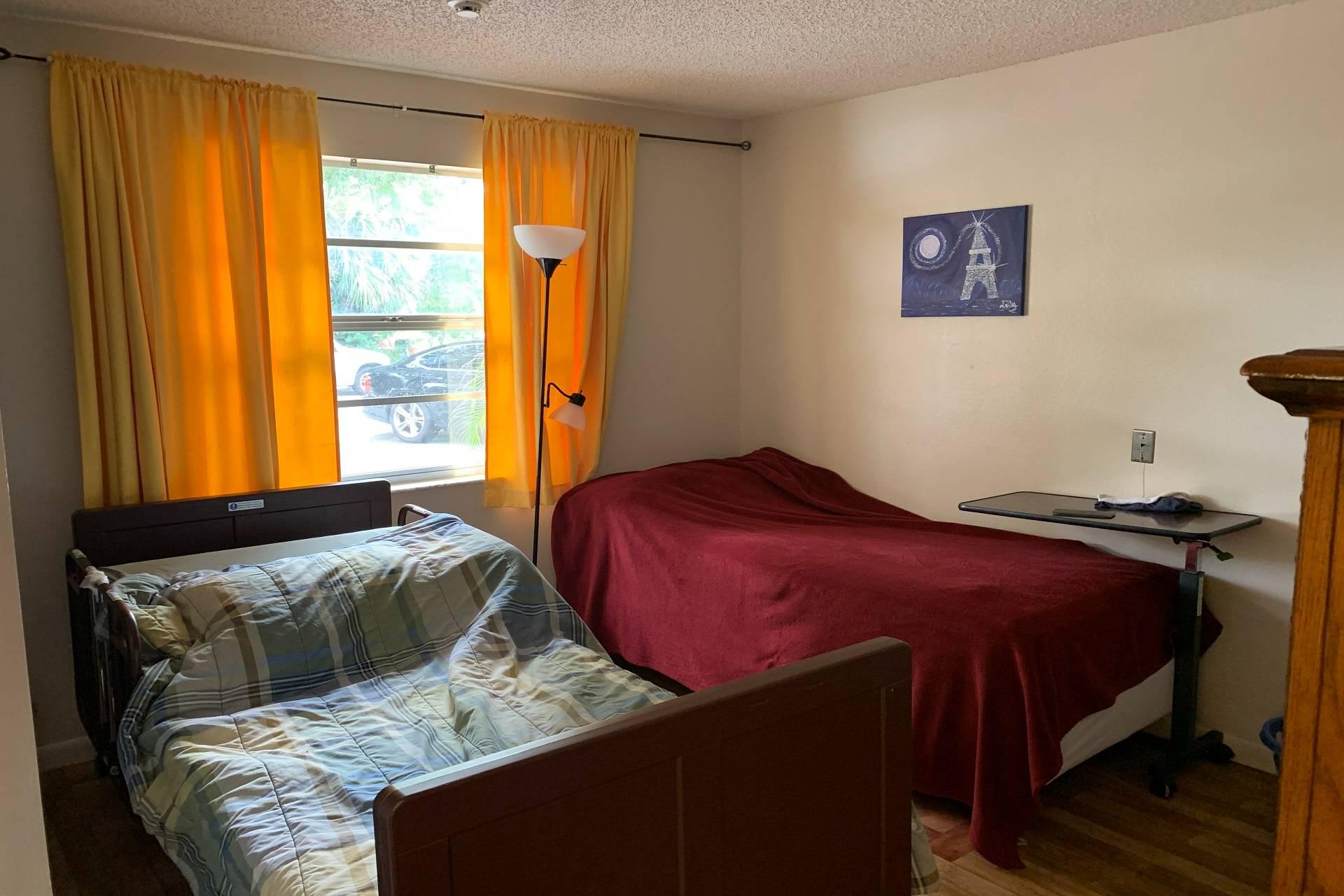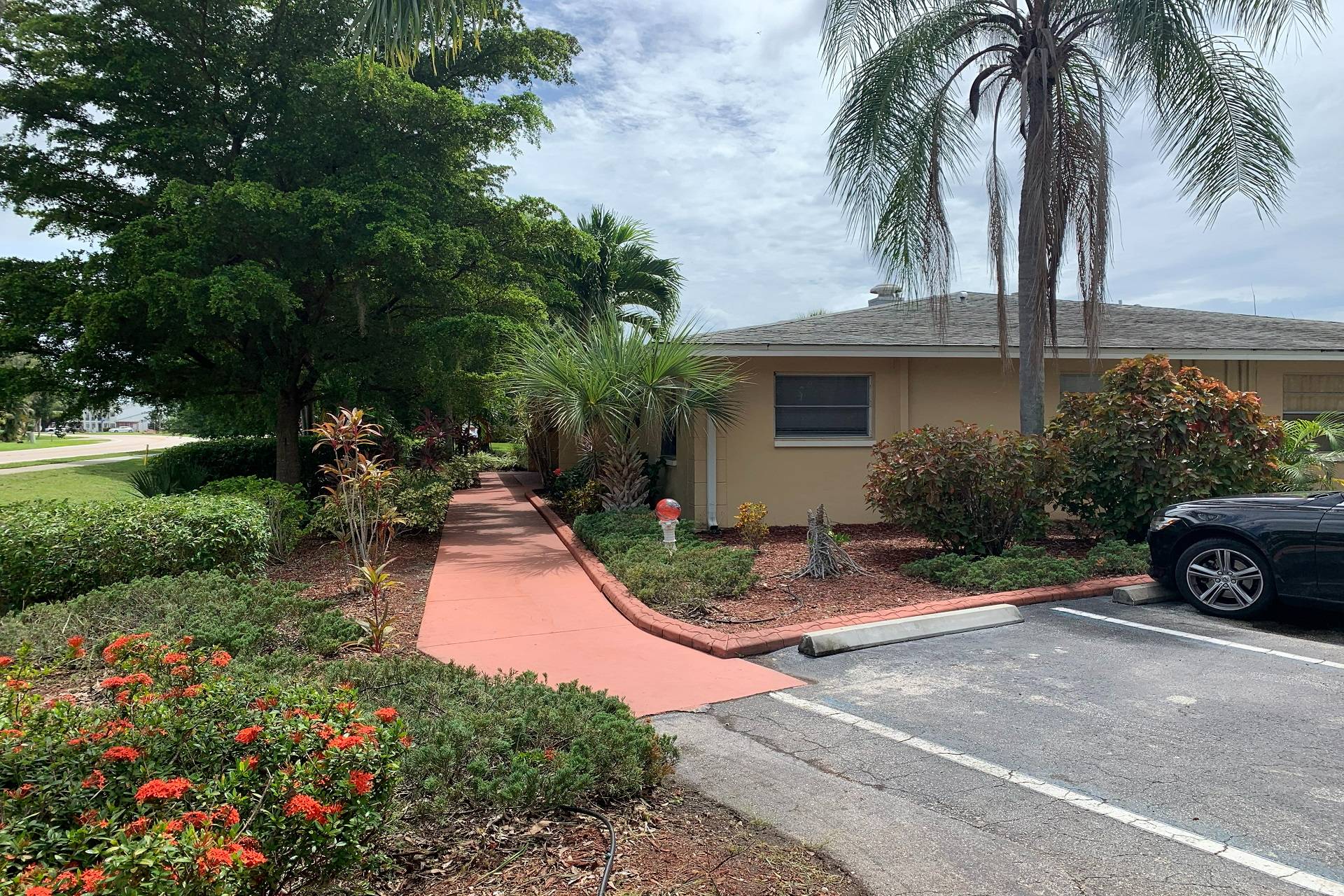 Aging in Place
———————————
When a resident moves into our home, our goal is to let them age in place. This is more than just a bullet point on our brochure. The care of your loved one is more than a job for us. Aging in Place gives families and residents comfort…
Home-Cooked Meals
———————————
In our home, meals are home-made from scratch and are served in a comfortable family-style dining room table. We do our own grocery shopping which allows us to cater to each resident's likes and dislikes…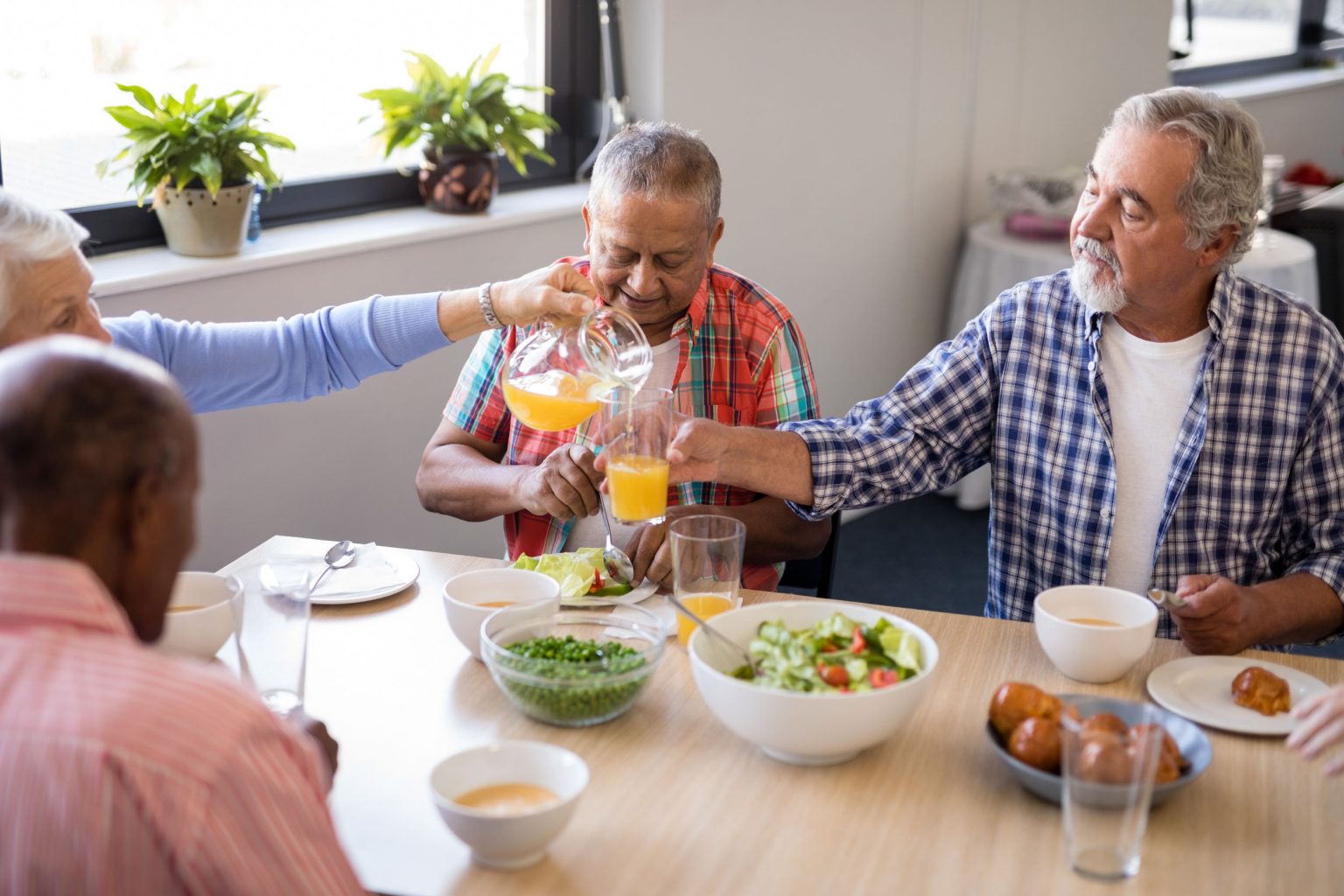 Contact Us
Check Availability
Give us a call or email us to see what we currently have available.
 

"

Great place, Family owned and operated. Small and personal, with great services and activities. It's a haven in comparison to the corporate oriented facilities

"