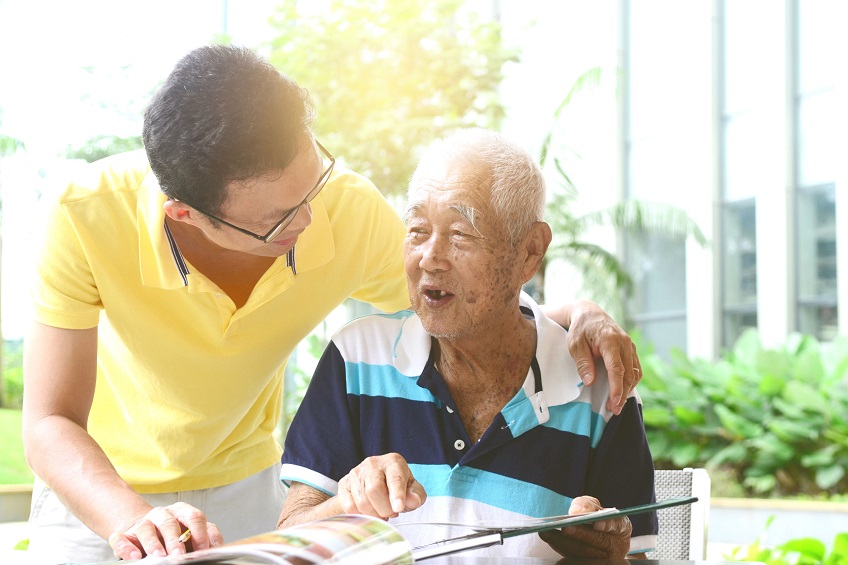 Low Staff Turnover
Having a stable staff with low turnover is essential in long term care. At Villa Palm ALF, we value our great employees and put a priority on keeping them…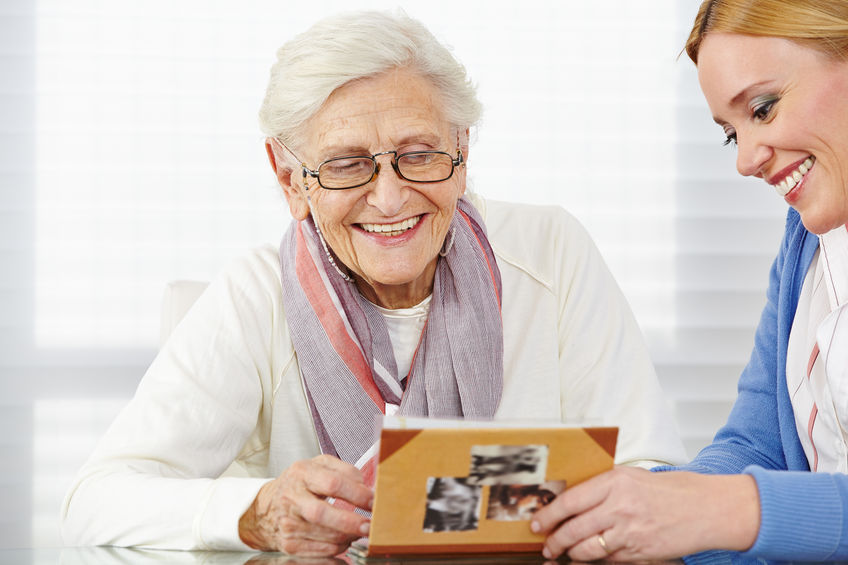 Communication
Our team is just a phone call or text away. Any questions or concerns you may have, we are here to help. You won't get lost in a maze of receptionists and…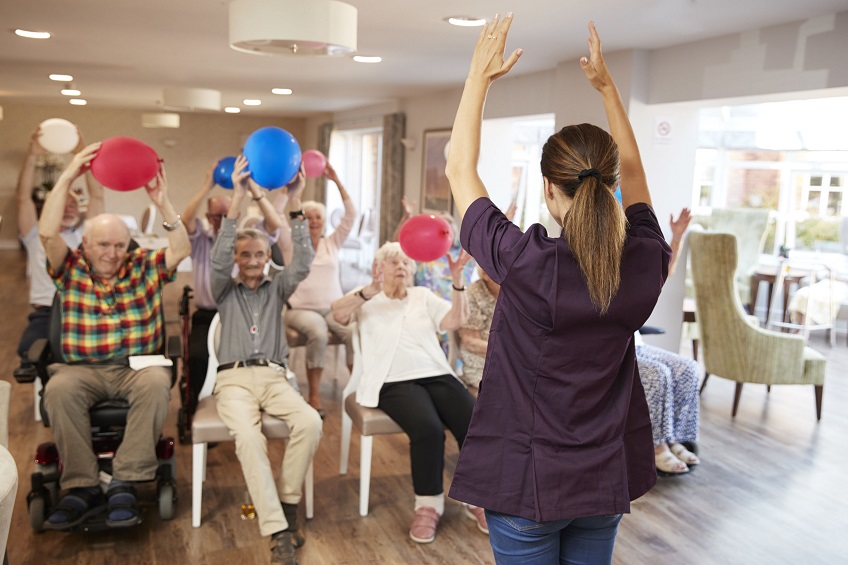 Personalized Activities
We know how important activities and entertainment are for our residents. Since we have fewer residents to care for, we can customize our activities program…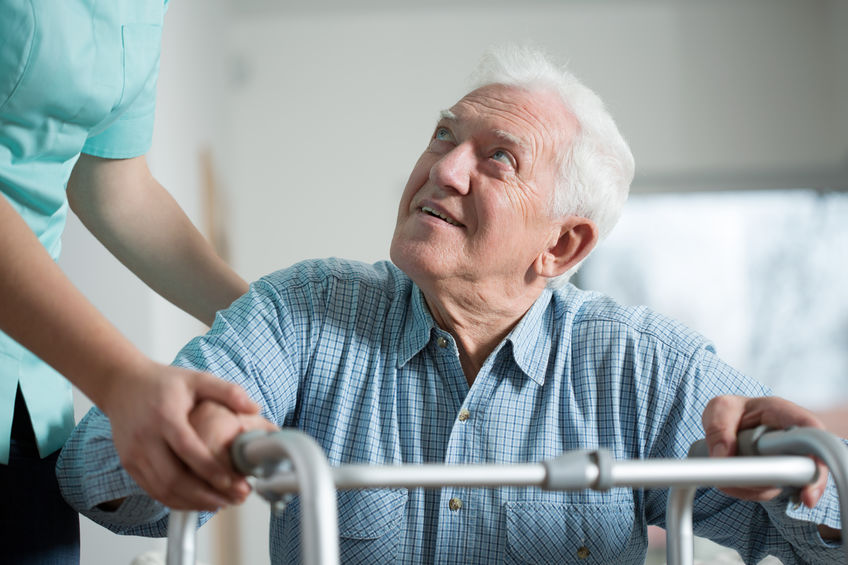 Flexible Shower Schedule
Larger facilities often have very rigged bathing schedules. At our home, we offer a customized shower schedule…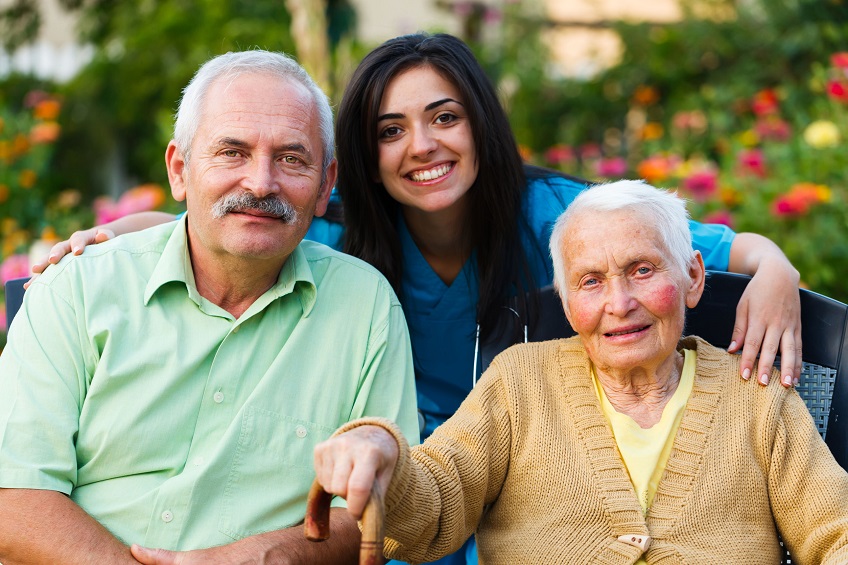 Family Owned and Operated
The care of our residents is more than a job for us. When someone moves into our home, we are taking them into our lives…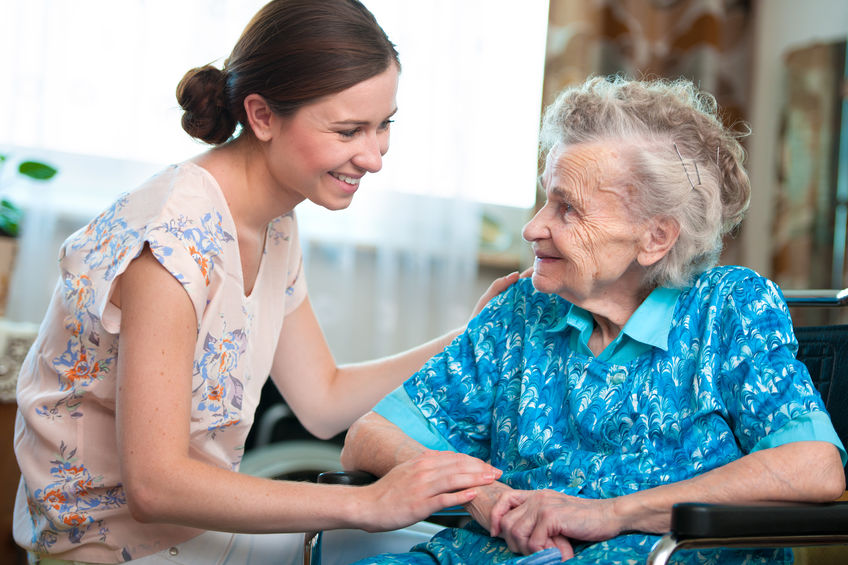 Aging in Place
When a resident moves into our home, our goal is to let them age in place. This is more than just a bullet point on brochure…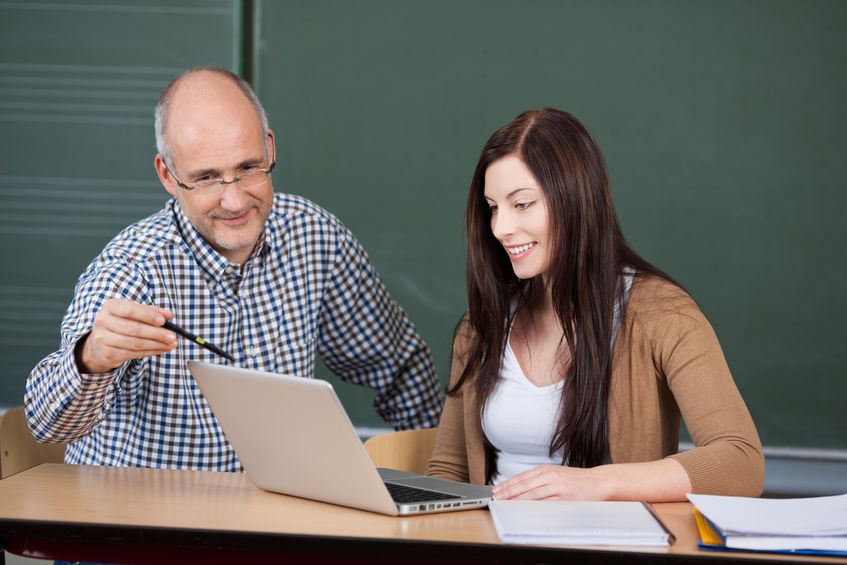 Flat Rate Pricing
It's very common for assisted living facilities to have a base rate and a menu of services which are additional costs. We offer one flat and all-inclusive price…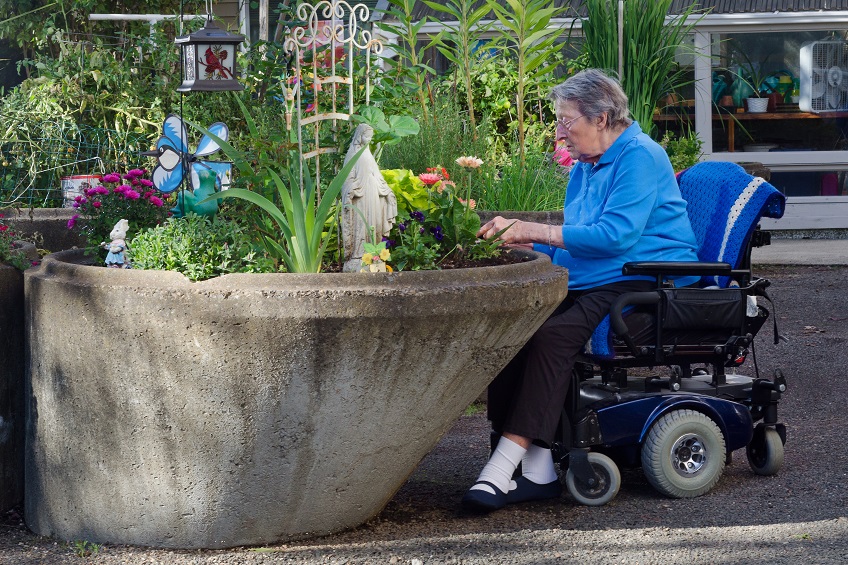 Just Like Home
Your loved one has lived their lives in a home-like environment. In larger communities, residents can often feel lost. In our home, each resident will feel…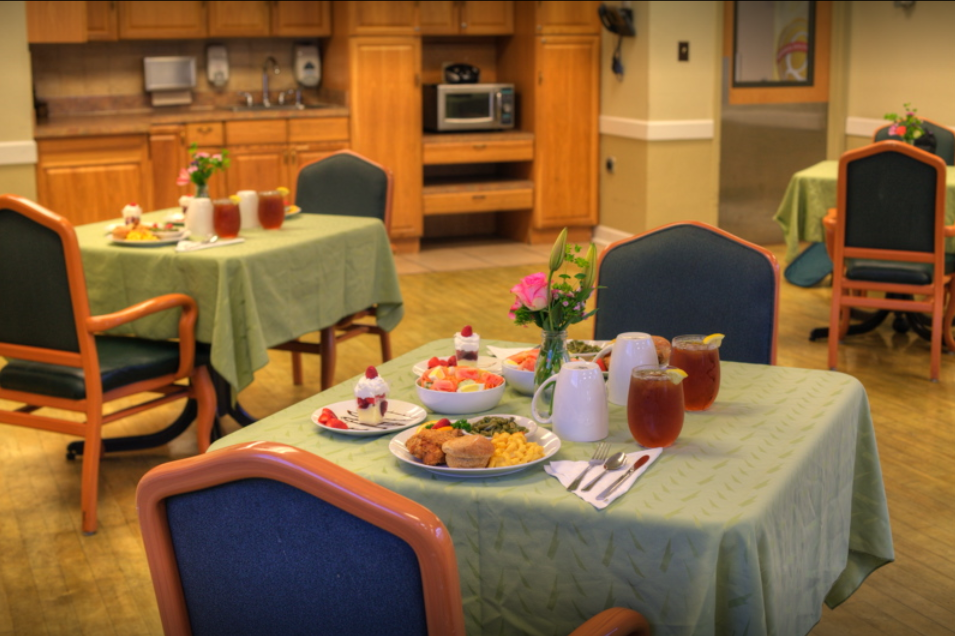 Open Dining
Our cozy assisted living home offers flexible dining options. Want to sleep in and have breakfast at 10 am? No problem. All-day snacks and beverages…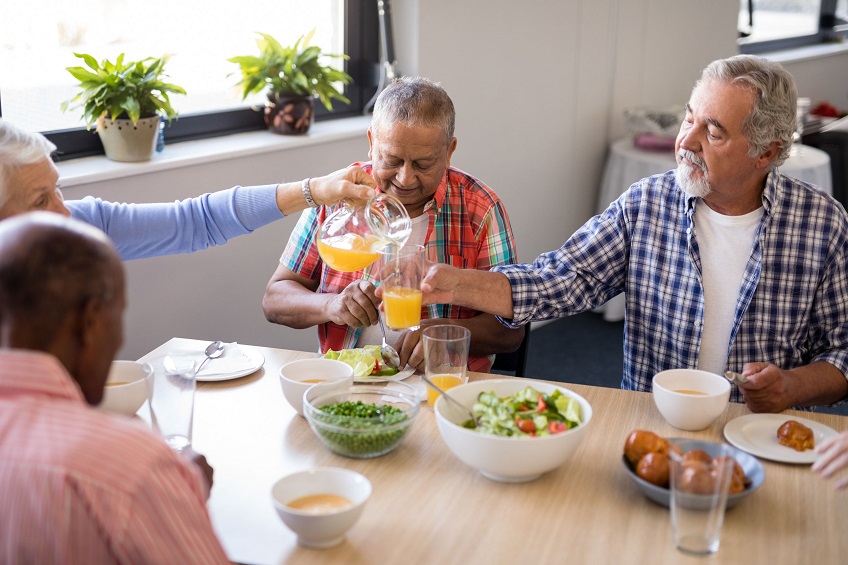 Home-Cooked Meals
In our home, meals are home-made from scratch and are served in a comfortable family-style dining room table. We do our own grocery shopping…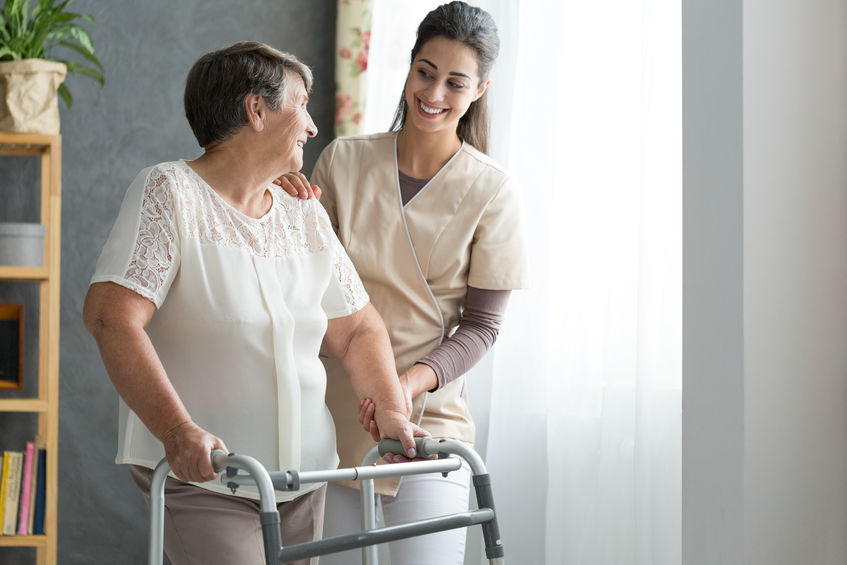 Caregiver to Resident Ratio
We have a low number of residents to available caregivers. Depending on the time of day, we can offer between 1 caregiver for 7 residents…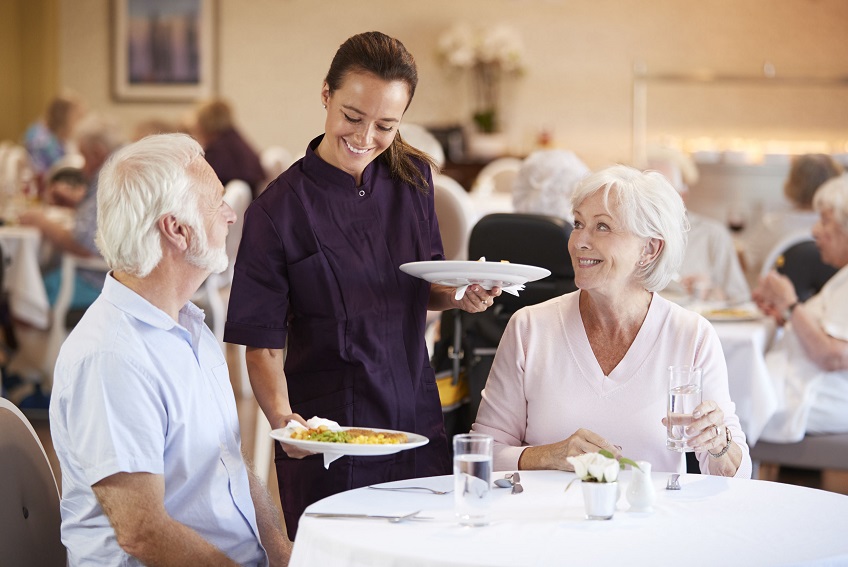 Bed & Breakfast Assisted Living
Bed and Breakfast Environment | We offer a Bed and Breakfast style assisted living home. Caregivers are available to assist with any needs that may arise…
Three daily meals and snacks (including most special diets)
Emergency call/response system in each room
Daily housekeeping and laundry services for linens and clothing
Scheduled transportation to banks, post office, shopping, etc.
Scheduled activities
Screened lanai with landscaped grounds
Smoke and heat detectors
Automatic fire sprinkler system
Door access alarm system
Furnished or unfurnished rooms
Private or double occupancy
Assistance available for bathing, dressing, etc.
Assistance with medications
Competitive monthly rental rates
No entrance or endowment fees
Personal and individual attention from our caring and qualified staff 24-hours a day
Paid utilities and maintenance
Attractively decorated living lounge and dining areas
Respite Care
The Respite Care service will provide temporary relief for family members caring for their sick or aged loved on. Villa Palms will make sure that your loved one is attended to and his or her needs are readily provided. We have staff members who are generously experienced in this kind of care so you can be at peace knowing that your loved one is in the hands of professional carers.
Hospice Care
When faced with a terminal illness or incurable disease, having a quality lifestyle while possible should be the focus. Our Hospice Care services will provide you or your loved one a chance to make the most out of everyday with as little burden as possible. At a point when you need Hospice Care, the treatment will be for the individual and no longer for the disease. Because of this, the center of attention is having worthwhile living.
Our rates are based upon the type of accommodations you require. Please call to inquire costs and availability. We look forward to having you join the Villa Palms family.